Welcome to the Poulanerie. My name is Laurie, I am Mireille and Eric's daughter-in-law. I am half british and half french, and I live on the farm too. I'll be happy to tell you all about the Trièves and activities to do (in english!).
Come and discover this unspoilt region of the french Alps one hour south of Grenoble. Far from the crowded ski resorts of the northern Alps, the Trièves is a well preserved rural region tucked between the Devoluy and Vercors mountains.
Enjoy the calm of the setting and set off for hikes in the mountains, with one of our donkeys.
Stay in one of our unique accomodations: yurts from Kirzighstan, a tipi-style hut, or in the gîte built in the farmhouse.
Discover our organic farm, where we grow cereal, and have chicken, rabbits and over 20 donkeys.
And discover my partner Max's wine and go for a visit of his vineyard, a 5min walk down the road. He has planted "cepages" originating from the Alps and wants to make a 100% natural wine. He is passionate about his work and will be happy to share it with you.
We will be glad to help you organise a several day trek with a donkey. staying in recommended gîtes along the way.And we can recommend day outings around our farm, to markets and restaurants to taste our local products, to streams and lakes for a refreshing swim, to mountain peaks for breathtaking views, or to a paragliding school to get a glimpse of the Alps from above...
And our children Anna and Tom's english improves every time we have english-speaking visitors ! So you'll get extra attention from them too ! Here they are visiting London last year: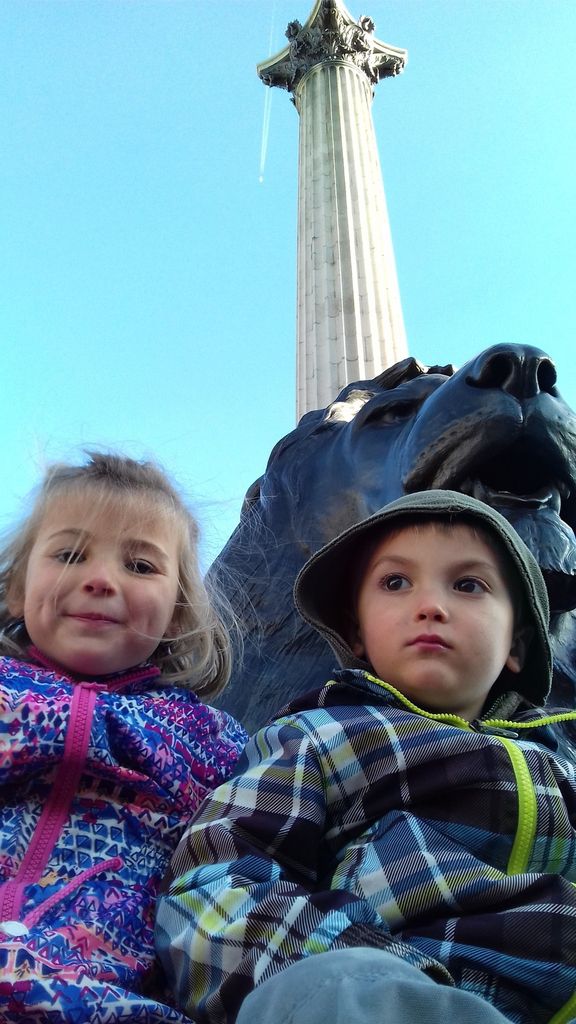 Hoping to meet you soon!